Professional Blocked Drain Clearing Services in Mullaloo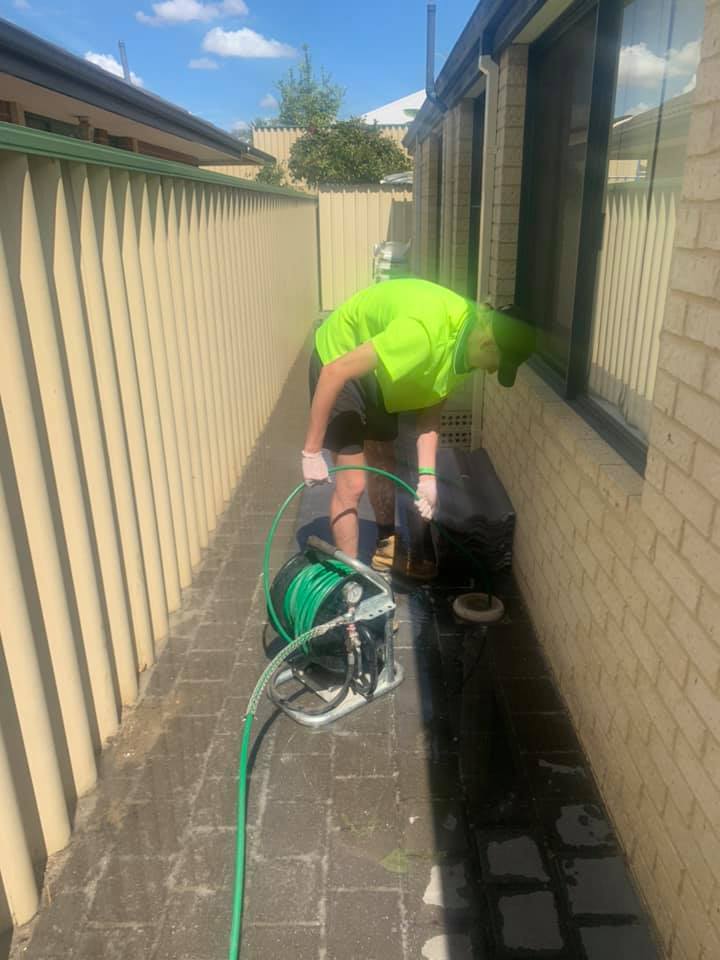 Blocked Drains? Plumbed Right can help! Get an expert plumber on the job fast and get your blocked drains unblocked today! We offer 24/7 emergency plumbing in Mullaloo,
Our plumbers are professionals and know all the tricks necessary to get your blocked drains back in perfect condition.
We are trained in the latest techniques for clearing pipes of all kinds including kitchen sinks, bathroom sinks as well as blocked showers and toilet plumbing. We use the most modern, specialist equipment, such as high pressure jetters and cctv drain camera, to clear and repair even the most stubborn and badly blocked pipes.
Plumbed Right is committed in delivering an honest, transparent and reliable plumbing and drain services in Mullaloo. We are available 24 hours a day for your convenience. Our aim is to continually raise the bar when it comes to industry best practices and always strive to deliver a better service.
Call us today 0499 281 430
No Blockages Too Big or Small...
Blocked Toilet Drains
Blocked Shower Drains
Unblock Sink Drains
Drain Leaks
Pipe Relining
Blocked Sewer Lines
Blocked Pipes
Drain Repairs
CCTV Camera Inspections
Emergency Drain Repairs
Sewer Jetter Machine, or Electic Eel Available
Burst Water Pipes and Broken Sewer Pipes
Why Choose Us For All Your Drain Clearing Requirements in Mullaloo
Affordable Rates – Best Service
We keep pace with the latest drain solutions without costing you a fortune. We use our knowledge first, before using expensive drain snakes to fix blockages.
We Can Fix All Types of Drain Problems
Trust us fix your blocked drains the first time. We'll work in with your availability and your budget.
Free Quotes
Not sure what sort of blockage you have, just know things aren't right? Contact us today to arrange your free onsite inspection and upfront quote.
Commong Causes Of Blocked Drains
Tree Roots and Leaves
Hair
Foreign Objects
Sanitary
Fat, Grease and Food Scraps
Broken Pipes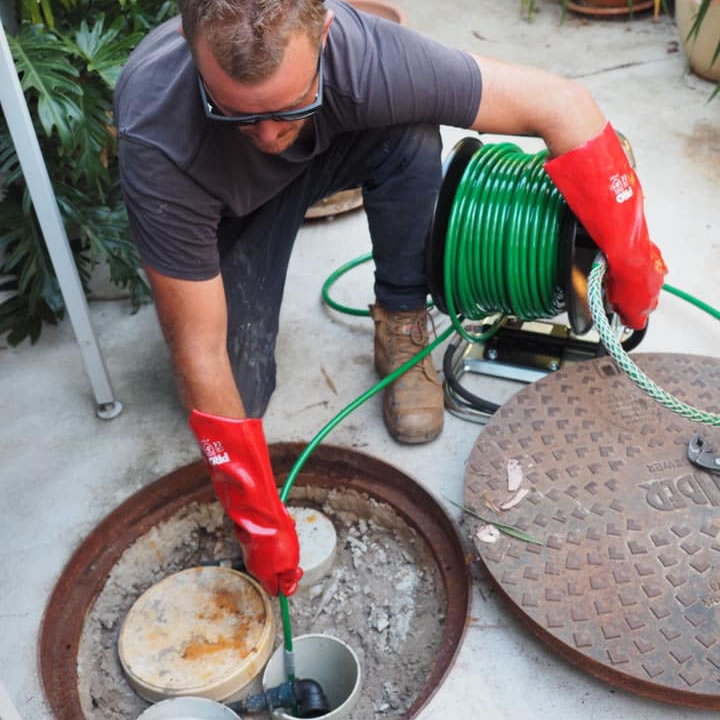 drain problem?
Need a plumber?