We fix all types of blocked drains in Sorrento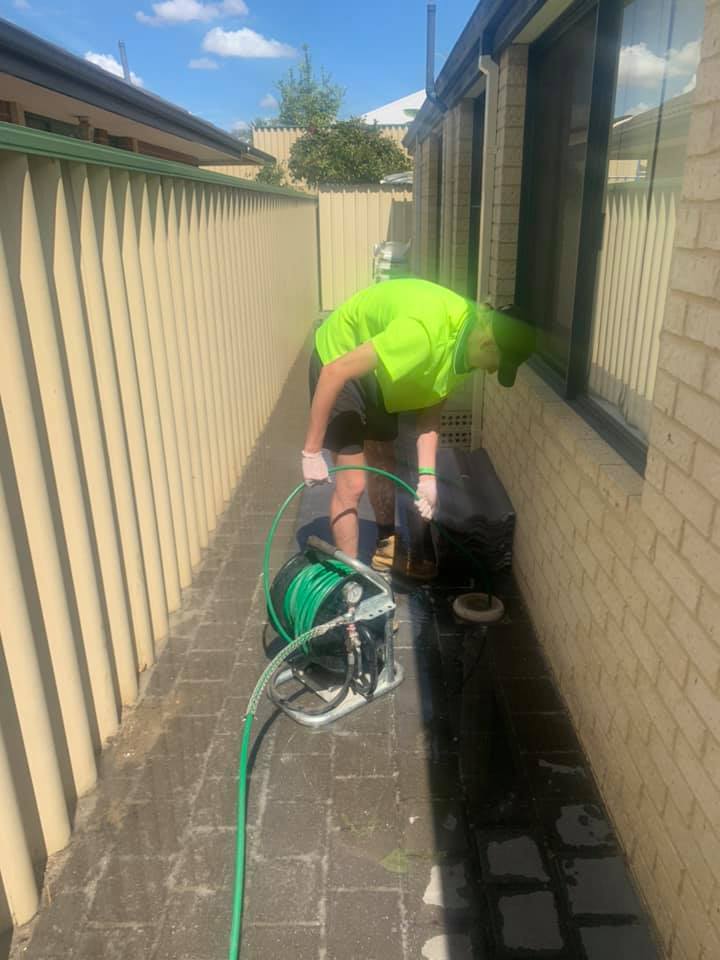 Blocked drains in your Sorrento property? At Plumbed Right, we understand the problems of a blocked drain and we do everything we can to ensure the blockage is cleared as soon as possible.
Whether your toilet is blocked or you need your sink drain cleared, Plumbed Right are available 24 hours for all emergency drain and sewer clearing jobs.
We are trained in the latest techniques for clearing pipes of all kinds including kitchen sinks, bathroom sinks as well as blocked showers and toilet plumbing. We use the most modern, specialist equipment, such as high pressure jetters and cctv drain camera, to clear and repair even the most stubborn and badly blocked pipes.
Plumbed Right is committed in delivering an honest, transparent and reliable plumbing and drain services in Sorrento. We are available 24 hours a day for your convenience. Our aim is to continually raise the bar when it comes to industry best practices and always strive to deliver a better service.
Call us today 0499 281 430
No Blockages Too Big or Small...
Blocked Toilet Drains
Blocked Shower Drains
Unblock Sink Drains
Drain Leaks
Pipe Relining
Blocked Sewer Lines
Blocked Pipes
Drain Repairs
CCTV Camera Inspections
Emergency Drain Repairs
Sewer Jetter Machine, or Electic Eel Available
Burst Water Pipes and Broken Sewer Pipes
Common Causes of Blocked Drains
Whether they carry water or waste, nobody likes the idea of blocked drains or pipes. If plumbing water encounters a full or partial obstruction, that water will redirect itself and cause reactions that may include anything from backups and flooding to slow drainage and low pressure.
Tree roots
Tree roots are widely recognized as the number one cause of blockage and clogs in water and sewer mains.
Hair
Hair can accumulate to the point where it creates slow flow or total blockage. We can't help that hair comes out of our heads naturally, but we can try to protect the drain as much as possible with small screens and good practices, such as sweeping hair out of sinks and cleaning the hair brushes over the trash can.
Fat and Grease
Like hair in the bathroom, grease and fat will build-up in the kitchen sink over time. These fatty substances are a very common cause of blocked drains and pipes and can be a nuisance to clear out.
Food
Food bits and chunks should be placed in the garbage –  never in the sink, bathtub or laundry drains. It especially should not be flushed down the toilet.
Toiletries
As more people get into the habit of disposing of toiletries down the drain, bigger problems are being caused in our pipes and sewers. Nappies and baby wipes are the two common issue items known to block drains after being flushed down the toilet.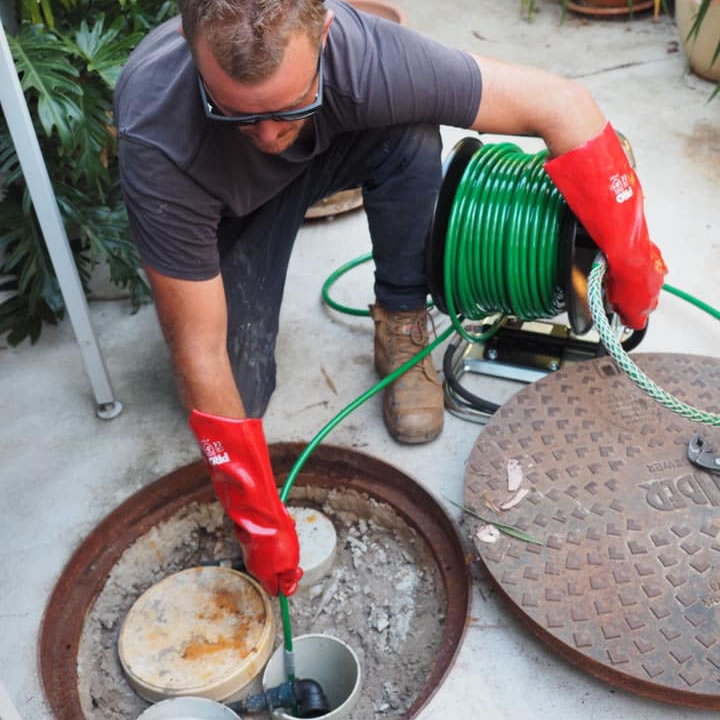 drain problem?
Need a plumber?